---
Even though I don't like to play favorites, today's real wedding is the best submission Fit for a Bride has ever received! Not only is the couple super active and into fitness, they had the most elegant, rustic, beautiful wedding EVER. It's seriously all the things I love, from painted wood signs to mason jars to planting seed favors.
The bridesmaids are so adorable in their baby-doll dresses and bow-laced wedges and the bride, Katie, is stunning! Her light makeup and simple lace form-fitting gown are an inspiration to any bride who wants to have that 'naturally beautiful' look on her wedding day (don't we all?). And, Katie, you go girl with your muscular back and cut arms!
Jennifer Van Elk, the couple's photographer, captured so many unbelievable shots filled with natural light, that I simply cannot pick a favorite. I love this couple's chemistry, too. It shines through in every single photo.
They're totally happy and totally in love, and you can tell there was a lot of planning that went into this day- all worth it when it comes together so beautifully, huh?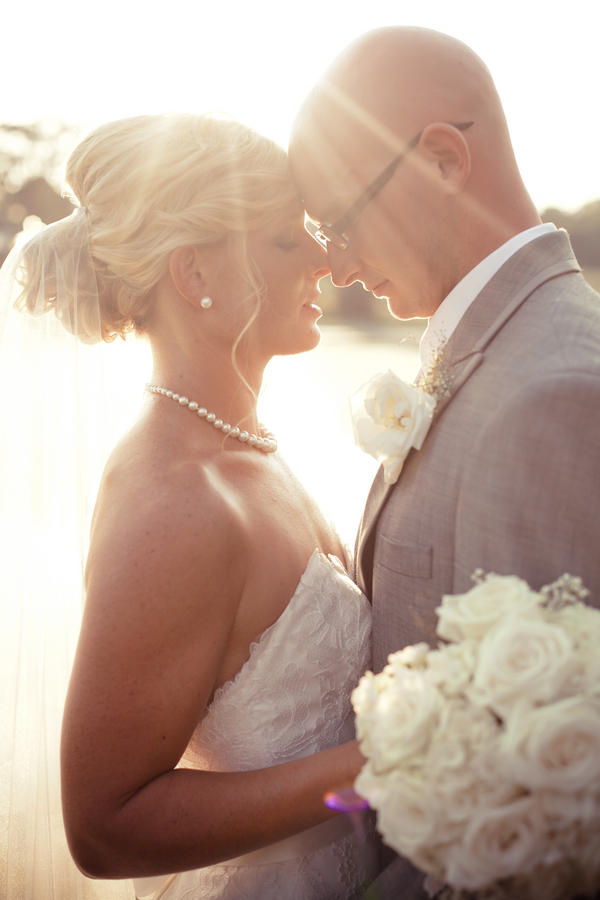 Everything works here- there's not a set theme, but you totally "get it." It's that summer-y, lovely, rustic-chic details so many of us Southern girls dream up. Drayk and Katie: THANK YOU for sharing your day with us! It is truly a treat to take this glimpse into your special day.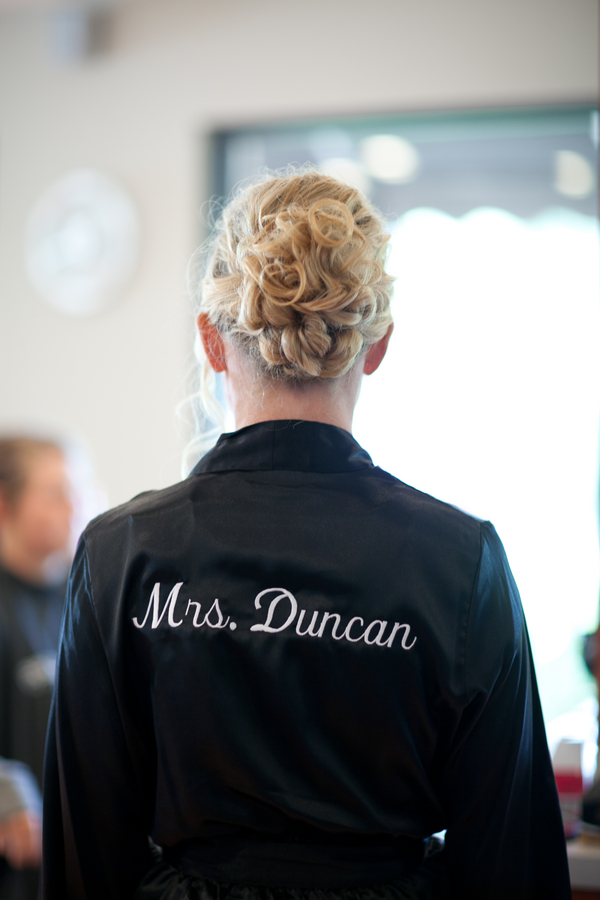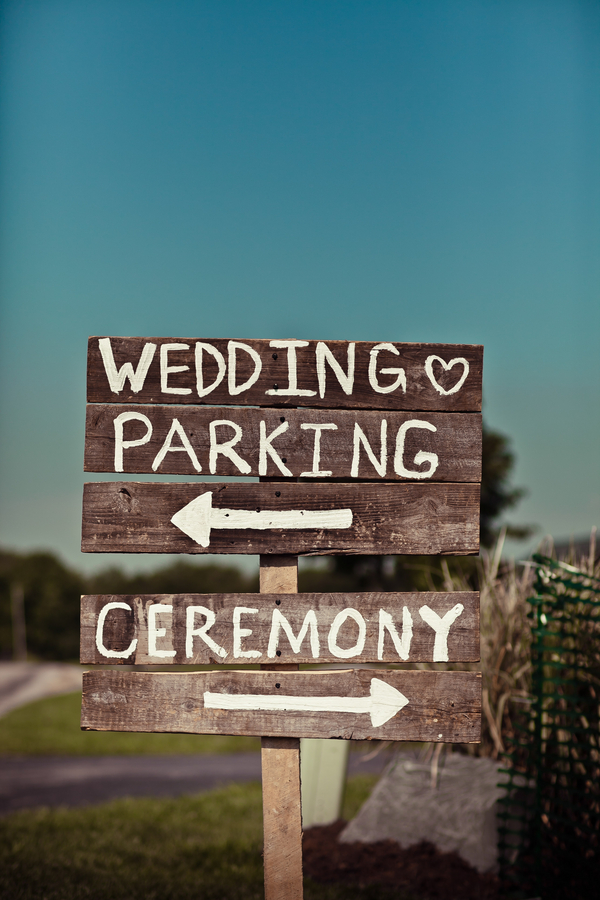 Healthy wedding favors? Nailed it!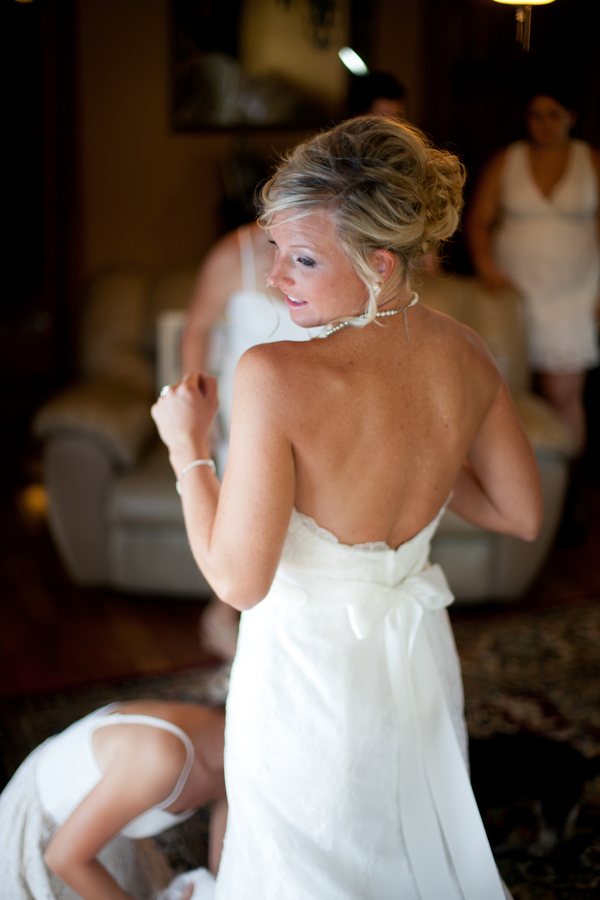 STUNNING!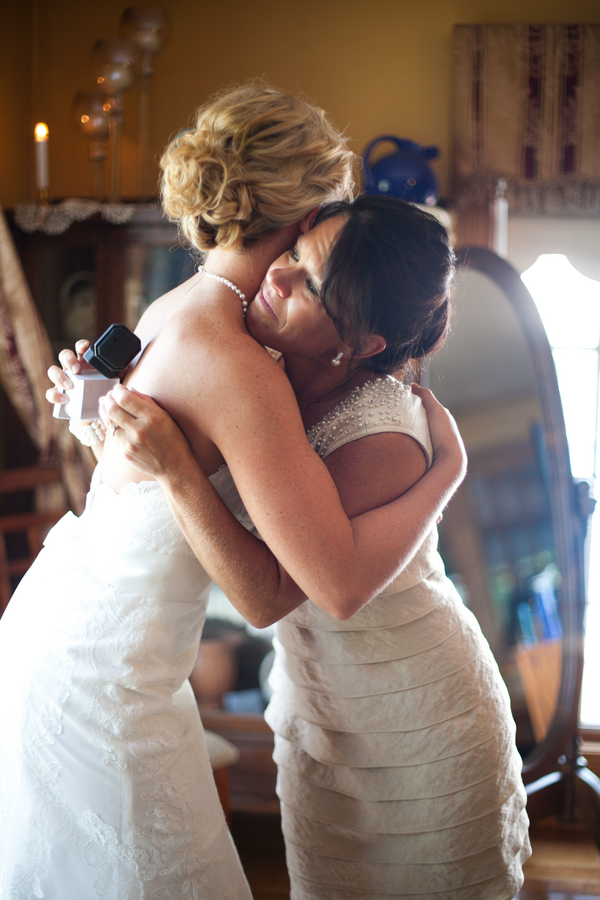 This is so cute and such a unique idea!
They did a first look- get ready for a flood of emotions!
You can feel the anticipation and excitement coming off these images!
Tears and then, utter joy! How handsome are these two?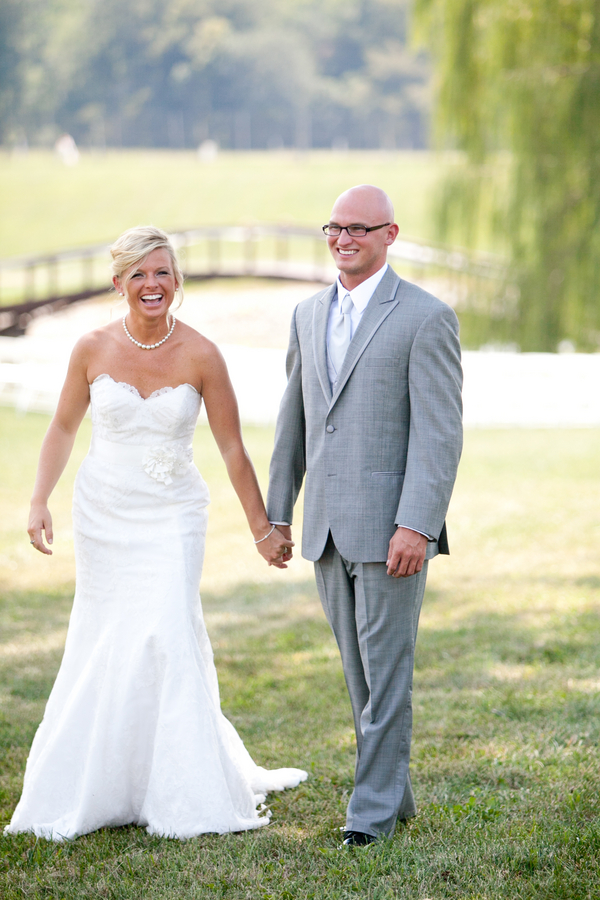 Also, the couple was married on Katie's parent's farm, exactly where they married 25 years ago!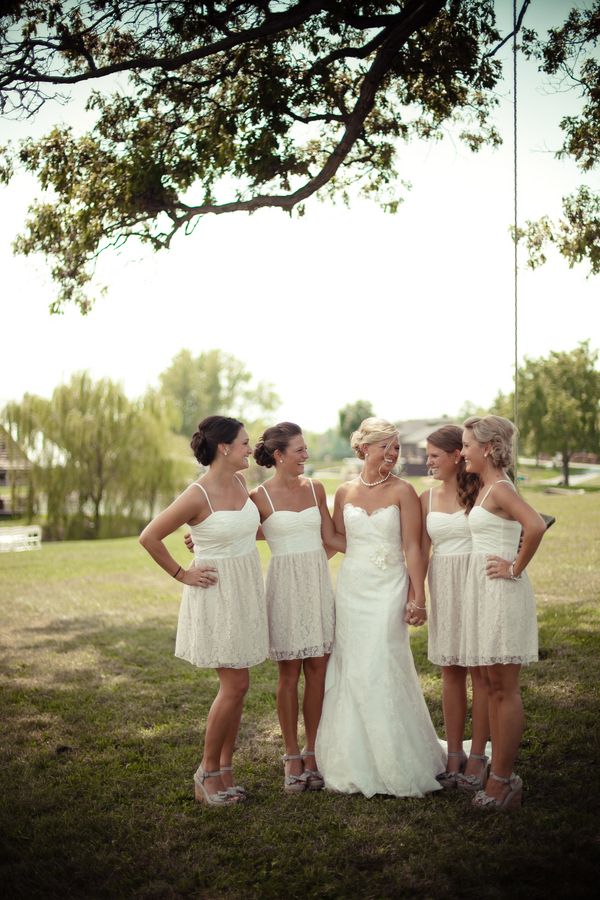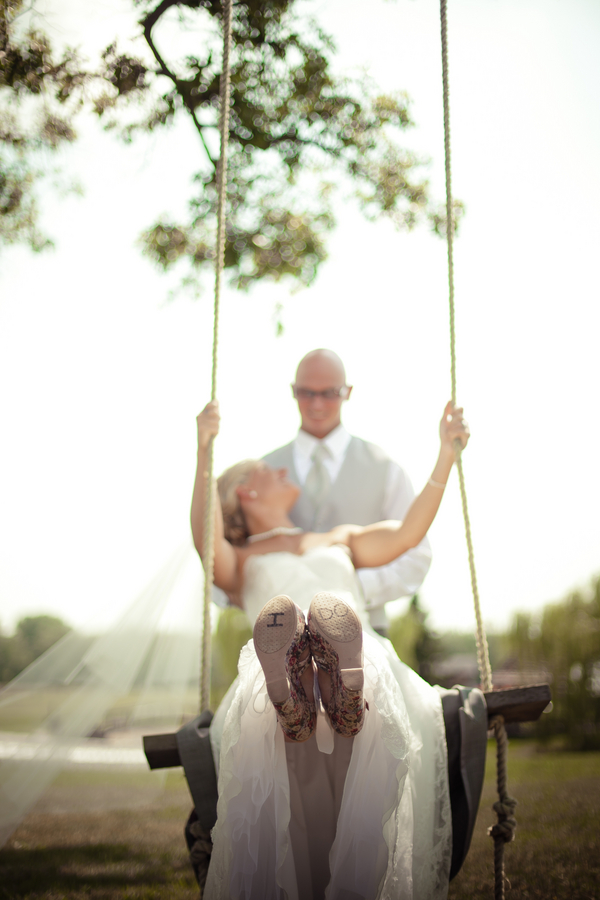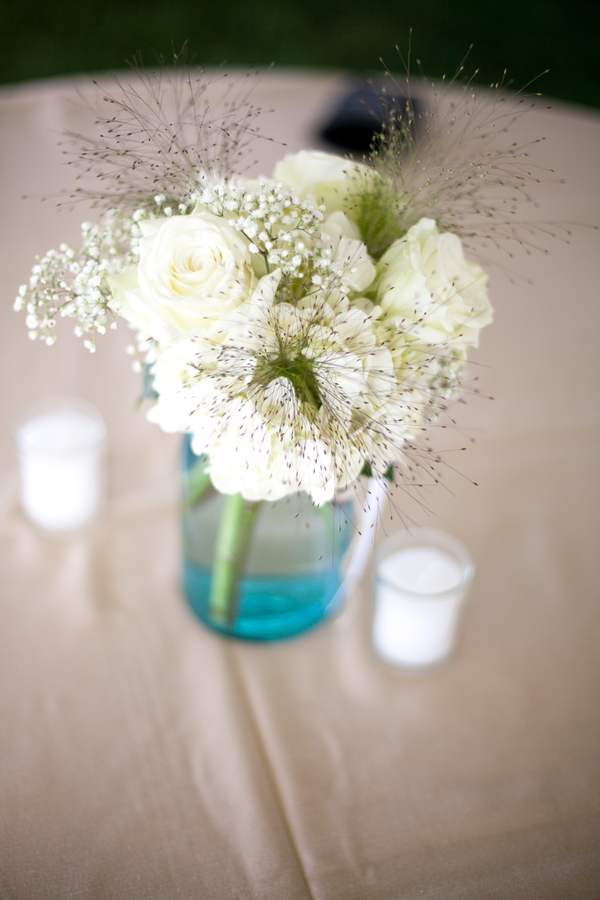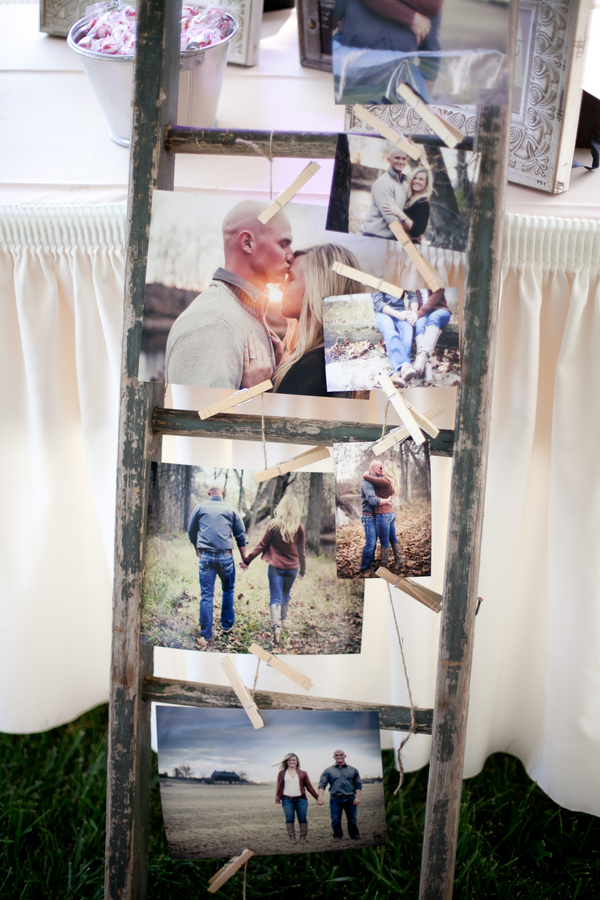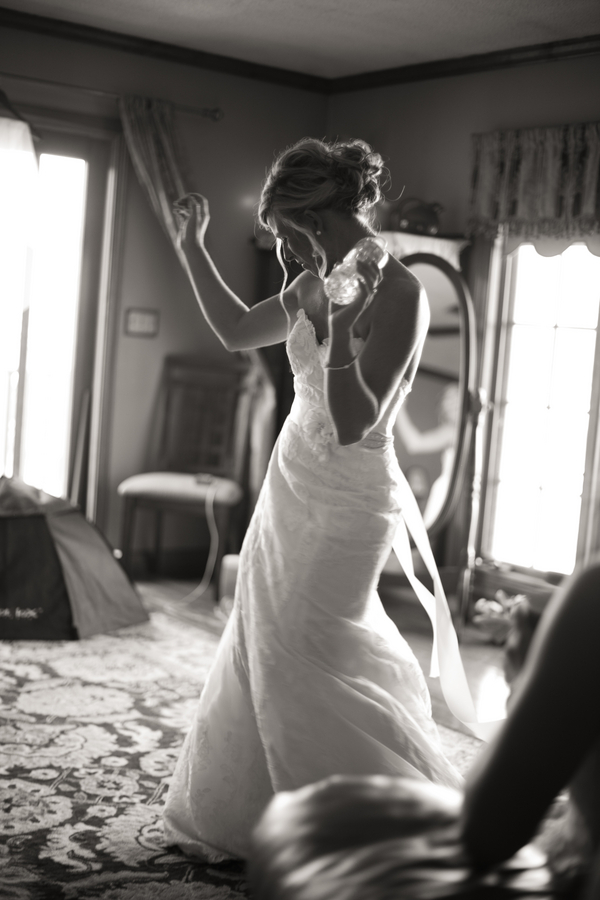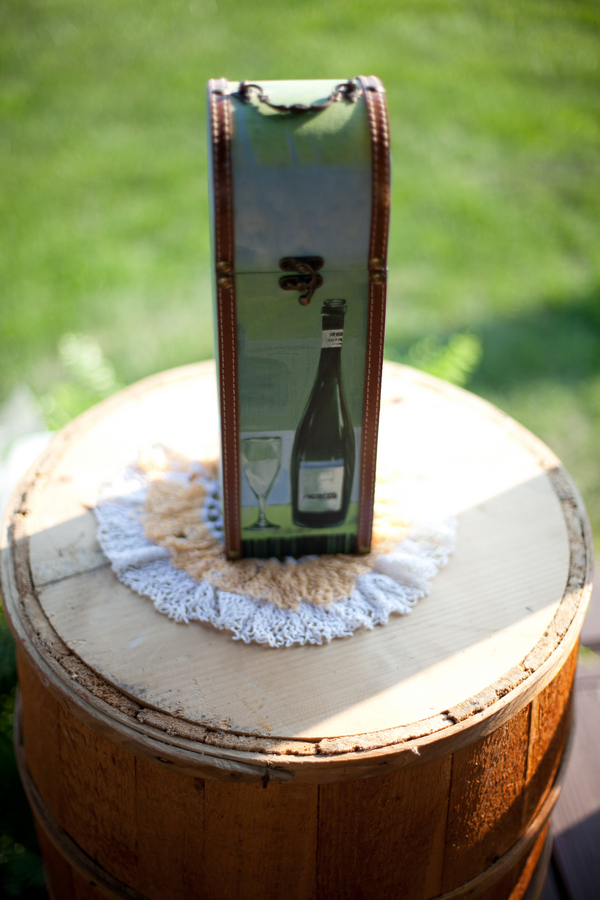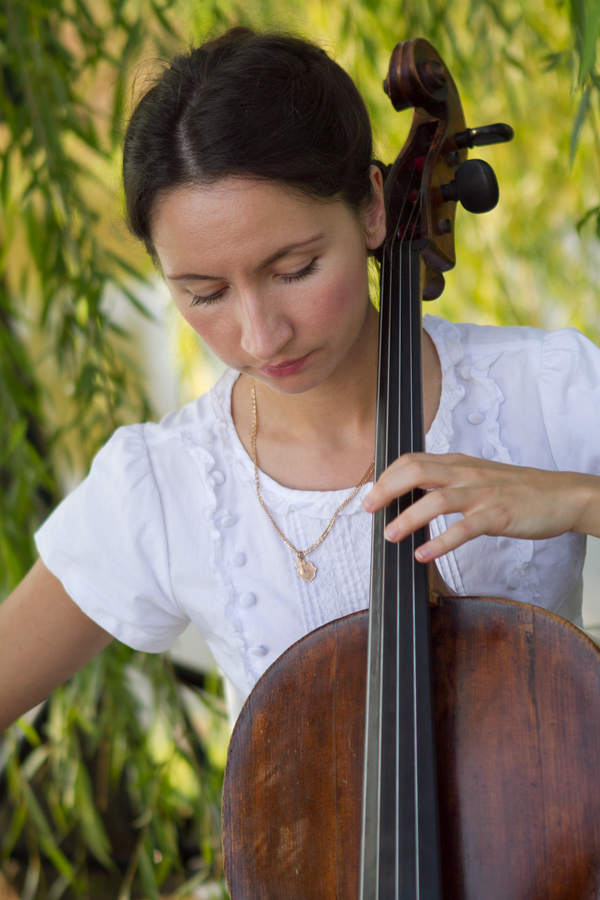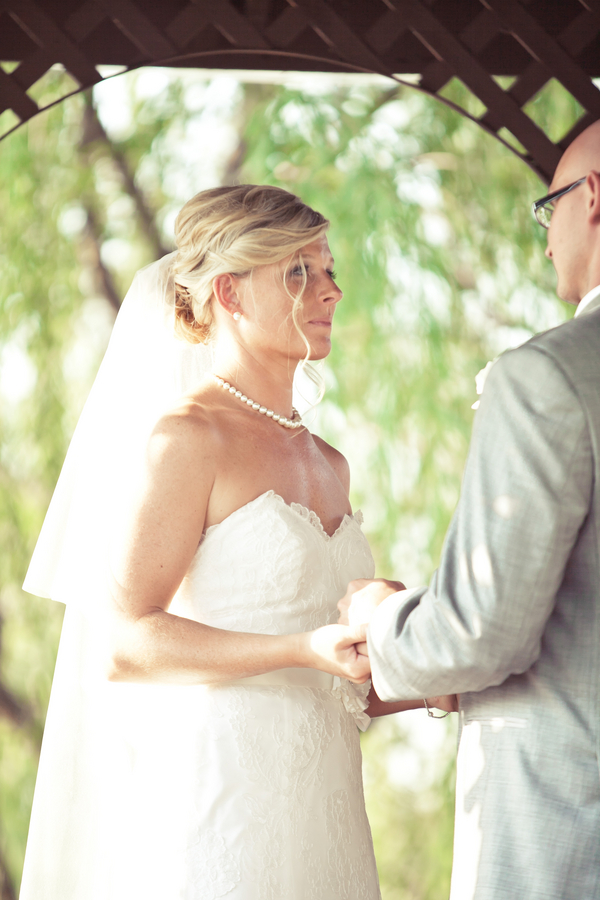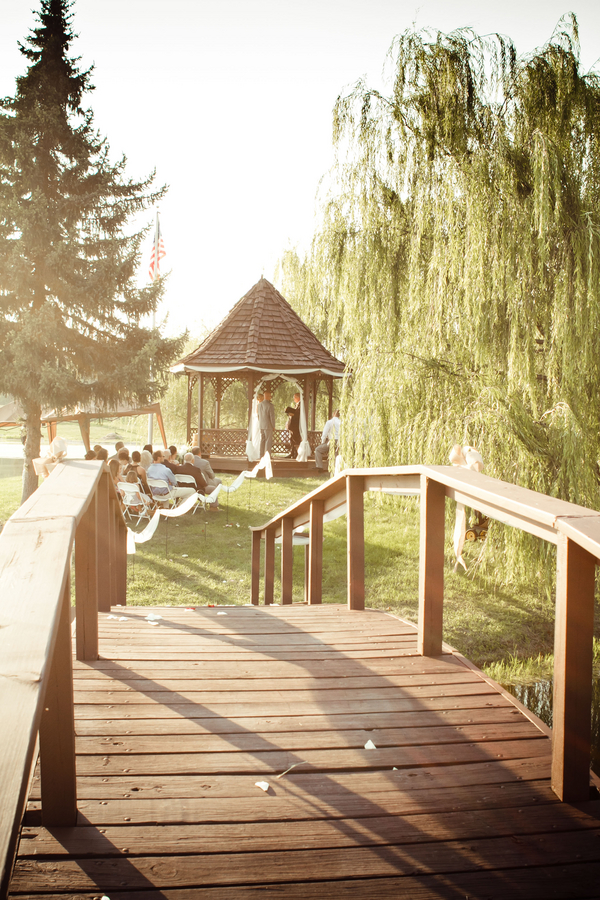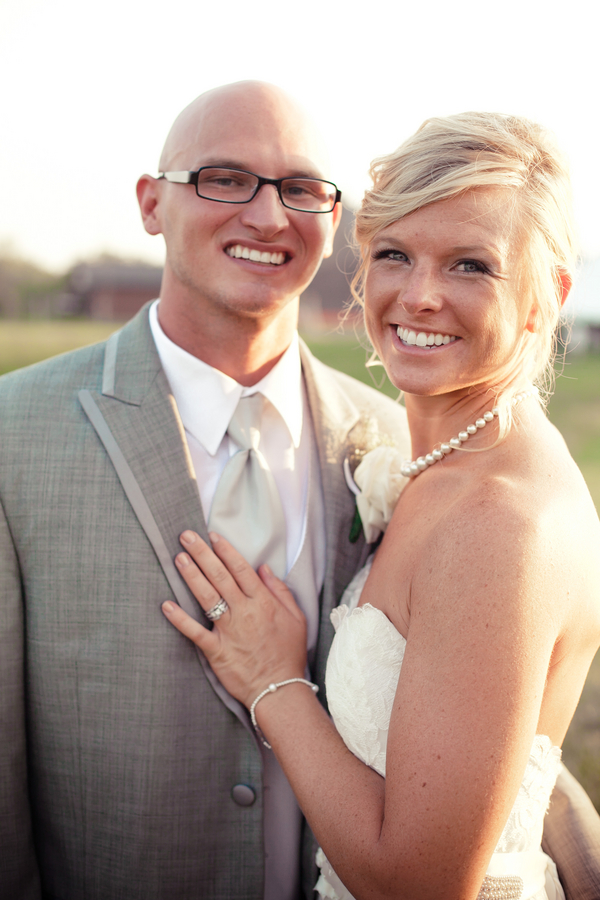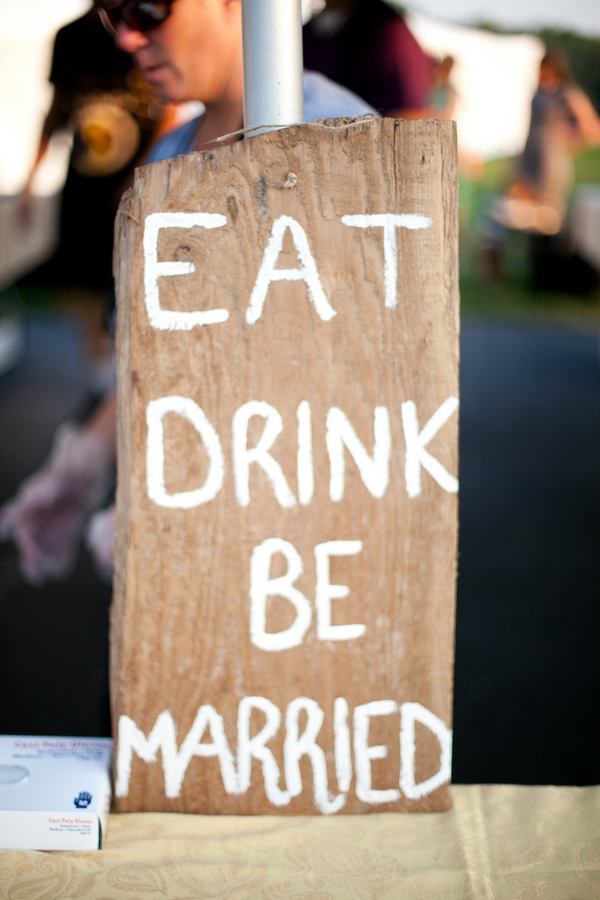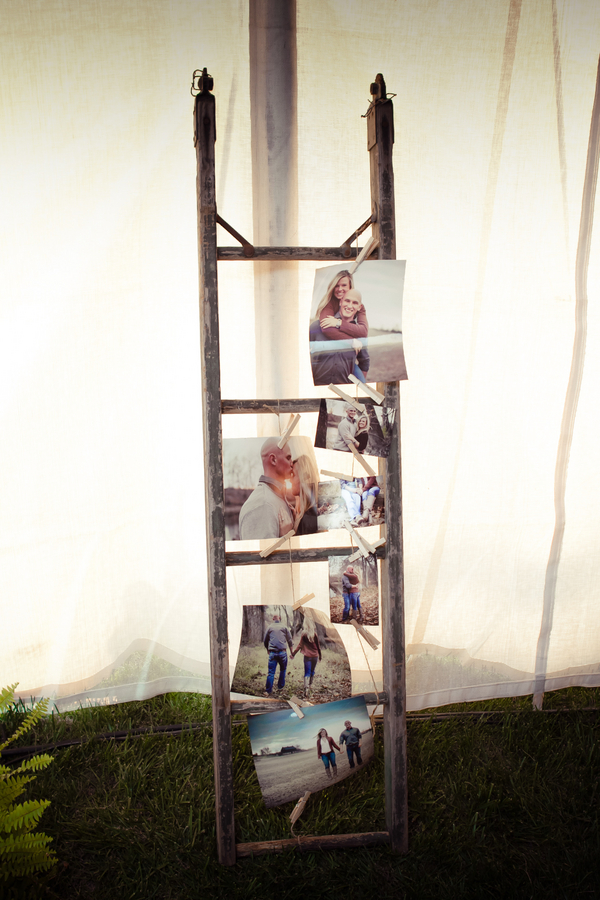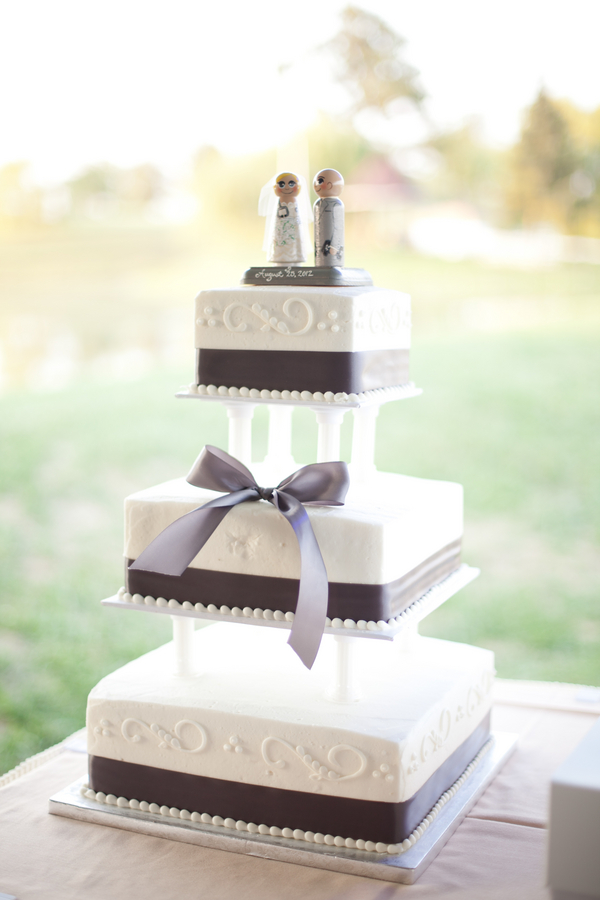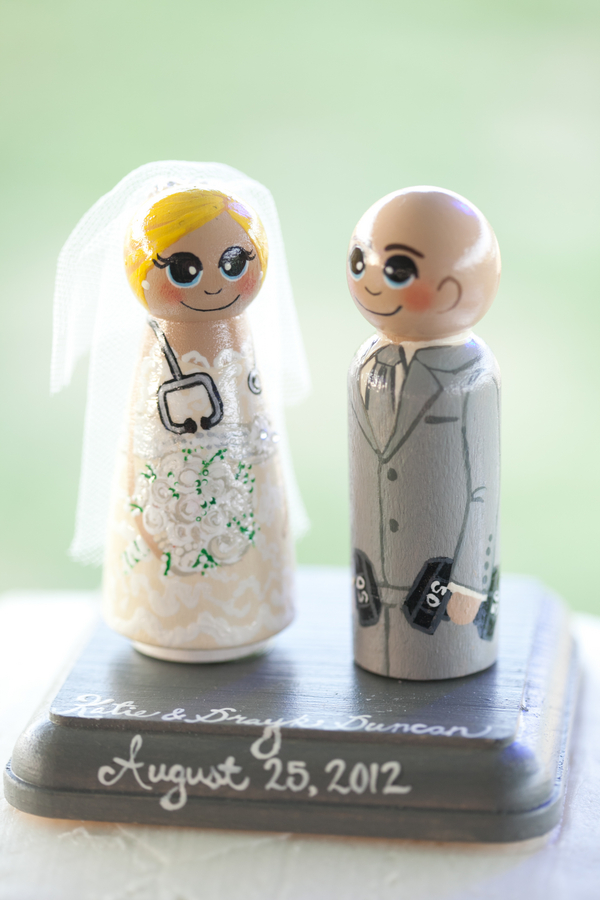 I cannot get over this cake topper- dumbbells and the row-machine! LOVE IT!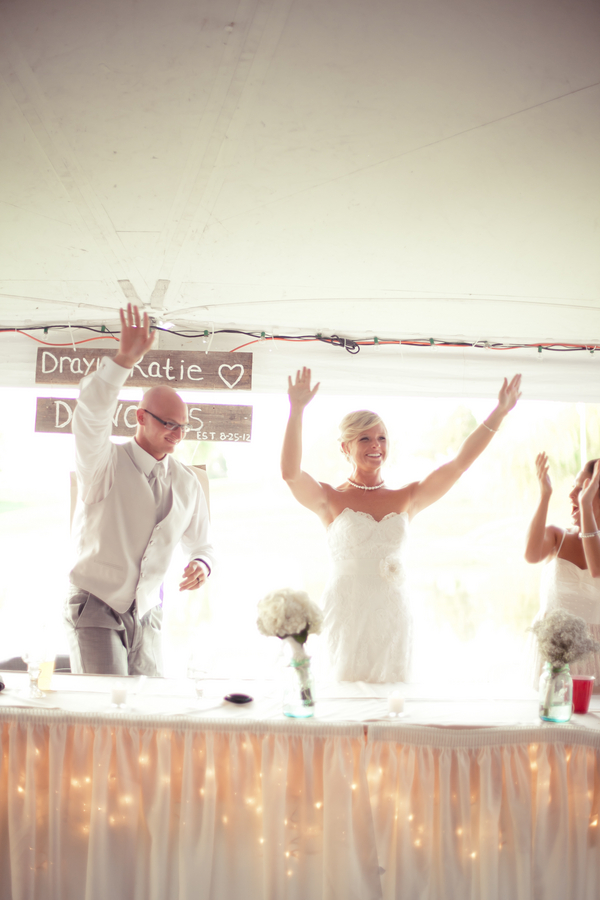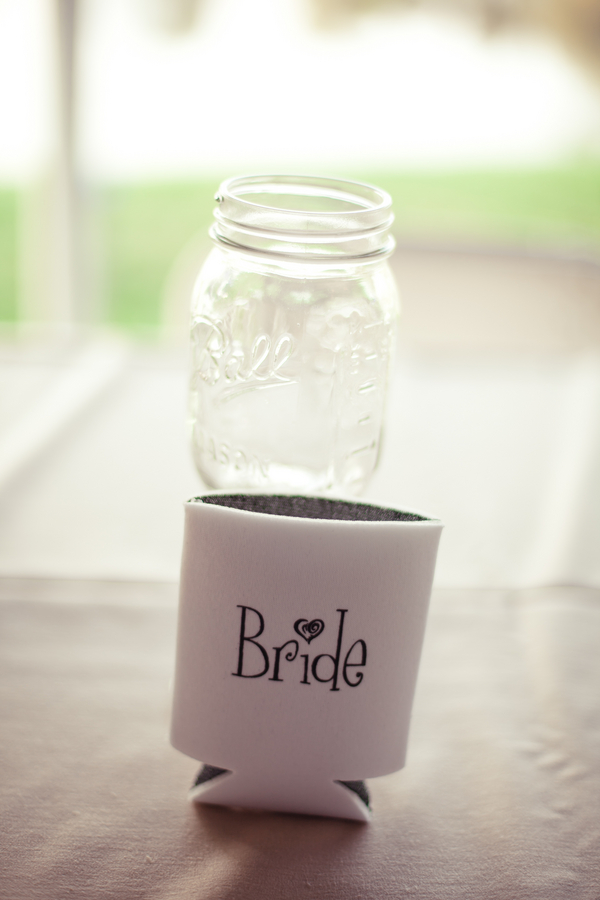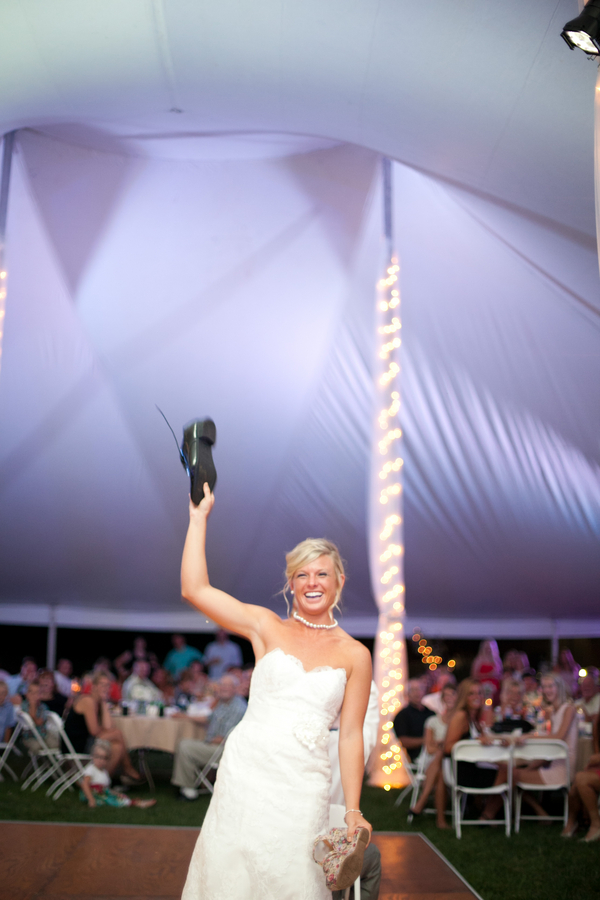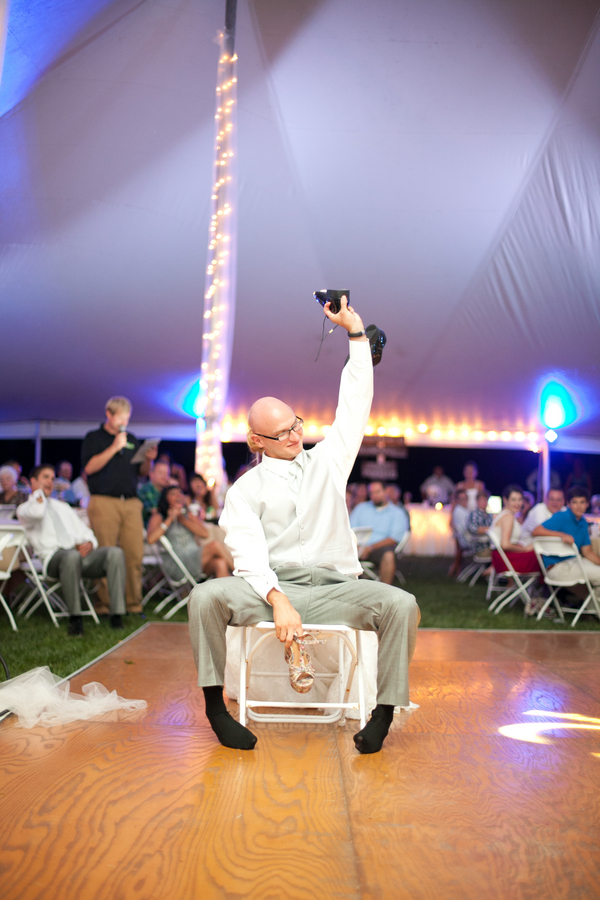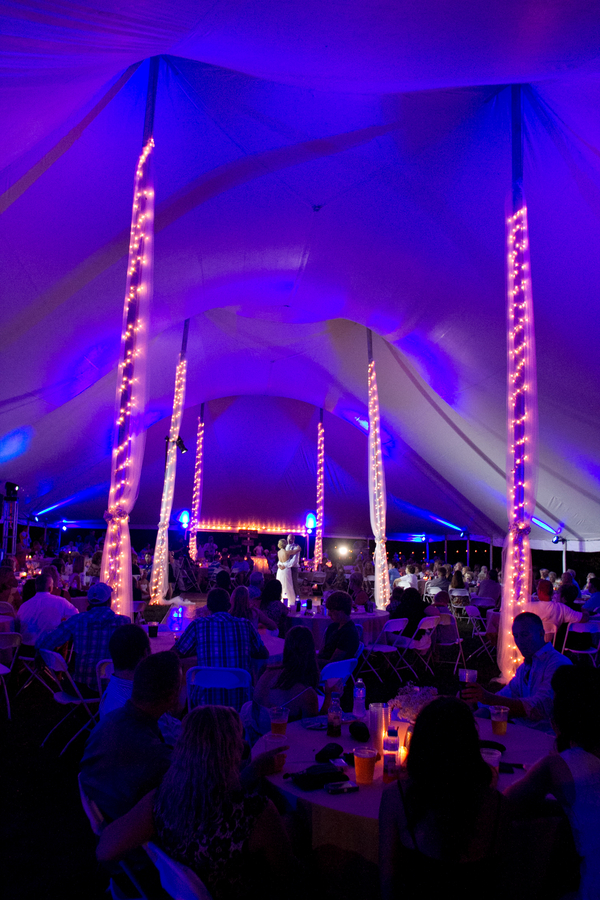 Gorgeous tent lighting!
After the traditional dances, they invited Katie's parents to the dance floor. They were celebrating their 25th anniversary and dancing in the same exact spot they had their first dance. Tears were shed when their daughters joined them…
Thank you Jennifer for submitting this wedding to Fit for a Bride!
Katie, I want you plan my rustic-chic recommitment ceremony in a few years! Wonderful job with everything!
Vendors: