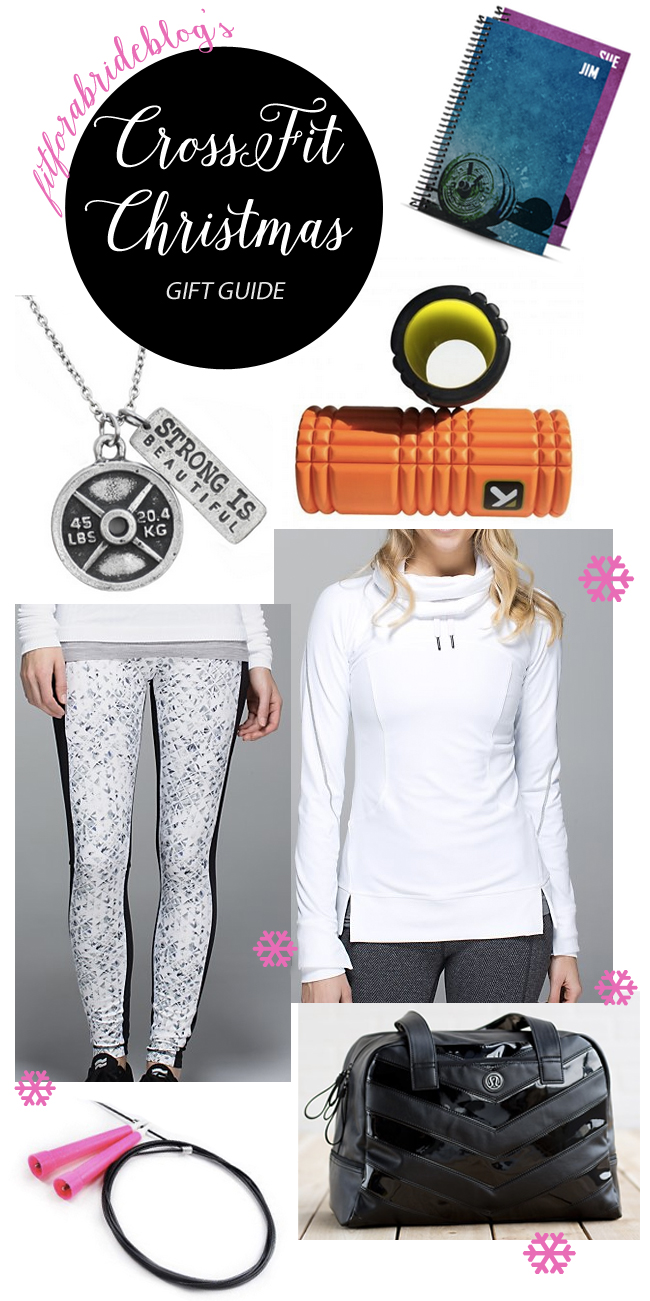 Speed Tight | Pullover | Fashletics necklace | Journel Menu
I should have probably titled this post the Rich Chick's Christmas, ha!
I'll be lucky if I get a single item from Lululemon – let alone three!
A girl can dream, though, right?
That's what happened when I stumbled on Luluaddict.com last week. (Proceed with caution!)
Serious workout-clothes envy going on!
What about you; are you asking for anything workout-related this Christmas?
In other news:
Holiday parties are EVERYWHERE. I have one today, one tomorrow and another Thursday. Oh, and I went to one Saturday! Are you inundated with holiday parties, too?
I've been sticking to my pre-planned workout schedule for December pretty closely. Yay! I also picked up this planner for the new year — I LOVE new planners!
We finally broke the seal Sunday and started Christmas shopping (phew!) – When you pack it all into a single day you realize just how expensive Christmas really is! Sheesh! We still have a few more things to buy, but I'm sure glad we started…
Have you started shopping yet?
What's on your wish list this year?
What's the best gift you've bought so far?