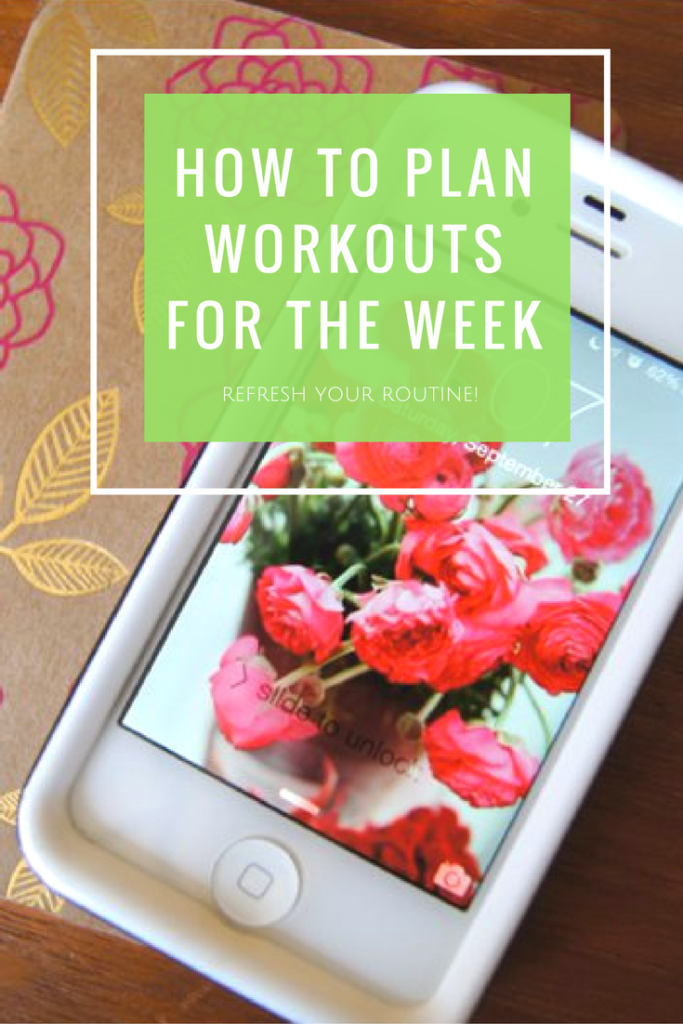 This is part of my monthly mantra series for October: Out with the old, in with the new!
I once heard that 80 percent of our day is driven by habit; did you believe that?
I do. It sounds cliche but sometimes I really do feel like I'm 'just going through the motions,' in life. I wake up, get dressed, brush my teeth, drive to work, work… all without much thought at all!
The problem is that going through the motions often means perpetuating habits– both good and bad. You know, like if you stop by Starbucks on the way to work everyday… that's awesome the first few days but then, it starts to add up and your bank account is suffering! Or, getting stuck at your desk all day, meaning to get to the gym (maybe even thinking you ought to go!), but not quite getting there. Days turn into weeks and the habit of going is no longer a habit; not going is!
It's funny because we often know this is happening when it occurs– I should go to the gym! I shouldn't stop by Starbucks, but what happens? Habit wins out! But then maybe one day, BAM! You change it up — you make it to the gym! You opt for water instead of coffee in the morning. You finally get to that yoga class you've been wanting to startup again or check out the CrossFit gym near your house.
It feels so good, right? Change!! Glorious change!
It's right there, guys. Right at our finger tips (I'm talking to myself here, too!)… it's just a matter of grabbing hold of it– waking up from our slumber of bad habits and routines and taking charge of our schedule!
One of the easiest and most effective ways to do this? A little planning. Instead of just wishing and hoping you'll make it to the gym and thinking you ought to go, make a plan to go.
Pull out a little notebook or the notes in your iPhone and type it out!
Ask yourself, 'how do I want to spend my weekend? What I do really want to do?'
This one simple trick that makes a huge difference! I know because I've been testing it out this past week and I'm getting there — I'm finally getting back to the gym (though, I'm still stopping by Starbucks, Haha).
Writing it down makes it more real. It gets you out of your mind and into the mode of making it happen…
What tricks do you use to change old habits?
Do you plan your workouts?
What helps you get to the gym?