"In the end she became more than she expected,
she became the journey, and like all journeys, she did not end,
she simply changed directions and kept going,"
– r.m. drake
The third and final trimester of my second pregnancy has been an interesting time. I've watched my stomach grow and expand in an incredible way, and I've felt a ton of movement: rolls, kicks and elbow shrugs that remind me there's new life soon on the way.
There's been an added element of excitement stemming from the fact that I didn't make it this far with JR. Parents and friends have cheered us on, and lent a hand to ensure a stress-free, safe pregnancy; celebrating each week as a monumental victory alongside us.
I have to be honest, though. While I'm excited we're growing our family and JR will have a brother soon, part of me is grieving life as we know it; grieving that our time with just JR is ending and thus, so is our ability to be utterly devoted to him; our very special, miracle son; and that his story will no longer be the only one shaping us as parents, and people.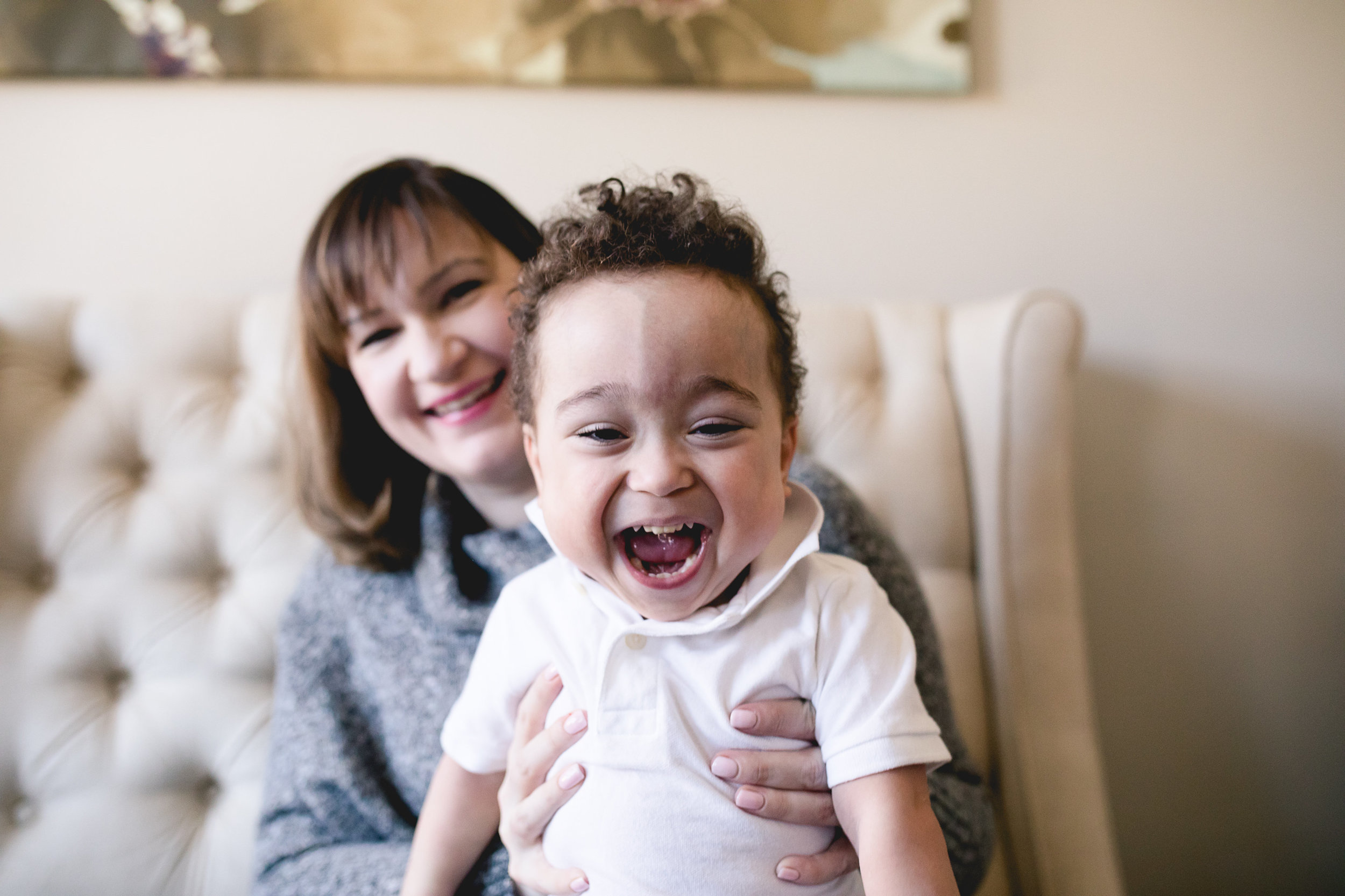 So much has changed since JR came into our life. He took over our world, and stole our hearts. He's a handful, yes. He has a million doctor's appointments and therapies that we juggle, but gosh, I cannot even remember what life was like before him!
We also share something with JR: this incredible story of resilience. He's the hero but we've played leading roles; a participant in the tumultuous times, eye witness to his amazing triumph. We're still watching and learning from him, expanding our hearts and minds to his uniqueness and working our hardest to foster a loving, supportive environment for him to live his life.
We've been changed and shaped by him, there's no question. And while it may seem silly that we cling so tightly to him and this life, as all we've ever known, there's something looming about a second birth/labor experience I'm afraid to have because I know it might be good. I know it might be "better."
And a hundred times every ounce of me bucks at anything being "better" than what we've had. It's been really hard at times, but it's all we've ever known and there's a safety and comfort and familiarity in that. It's different, but it's ours.
Being a strong mom has meant accepting the many things I can't change about our son and his life — the struggles he faces with movement because of cerebral palsy, or the rough and tough way he came into this world. That strength has made me brave. It's made me content. It's given me conviction and gratitude and a lot of heart behind our life and our story. Sometimes I wonder how another baby – a typical baby – might change that. How it might force us to see, even more plainly than we do now, the stark differences in development between a "typical" kid and our first-born. How it might rub-in the guilt of his premature arrival and our best attempts to stay afloat of ongoing medical issues. How, in some ways, it might make us very sad for all that our little guy has "missed out on," by shedding light on the traditional path most parents have naively known.
And I'm sure there will be some grief. There will be some comparison and perhaps, some tears shed but I'm holding onto hope that the bond my two sons will have will supersede it all. I'm clinging to the idea that, just as JR has shaped our lives in the most incredible, unique way, he will do the same for his brother. He'll make him better, as he does all of us. And this brother, will make him better, too. Perhaps giving him a shoulder to lean on, a listening ear or just a look that conveys, "I get you, and I love you. Nothing can change that."
In that same vein, deep down, I know nothing will change how JR's life has changed us. It's made me braver, stronger and wiser. A better mother for him, and for the next; for them both.
His story will forever be our story, and another sibling will only add to and enrich that for us all, and continue us on this beautiful journey called life!
Photography by Jennifer Harkleroad.