This recipe is incredibly easy to make!
Simply blend 1/4 cup of chia seeds, 1 cup of almond (coconut or regular) milk, a big handful of raspberries and a 1/4 cup shredded, unsweetened coconut. Then refridgerate the mixture for at least 8 hours or overnight. When it's time to for a snack, scoop out some chia pudding and top it with fruit, more coconut shreds, granola or cacao nibs and enjoy!
Note: If you don't have a blender, that's OK! Just combine the chia seeds and milk in a Ziploc or other airtight container and refridgerate. This chia seeds will expand and create a plain-tasting pudding that's your canvas for whatever flavor combination you have in mind! Top with peaches, honey and granola or bananas, nut butter and peanuts, or whatever other combination of toppings you think would taste good!
Also, this is just for fun, but I absolutely love storing food in these oversized mason jars I snagged from Target! They're the best!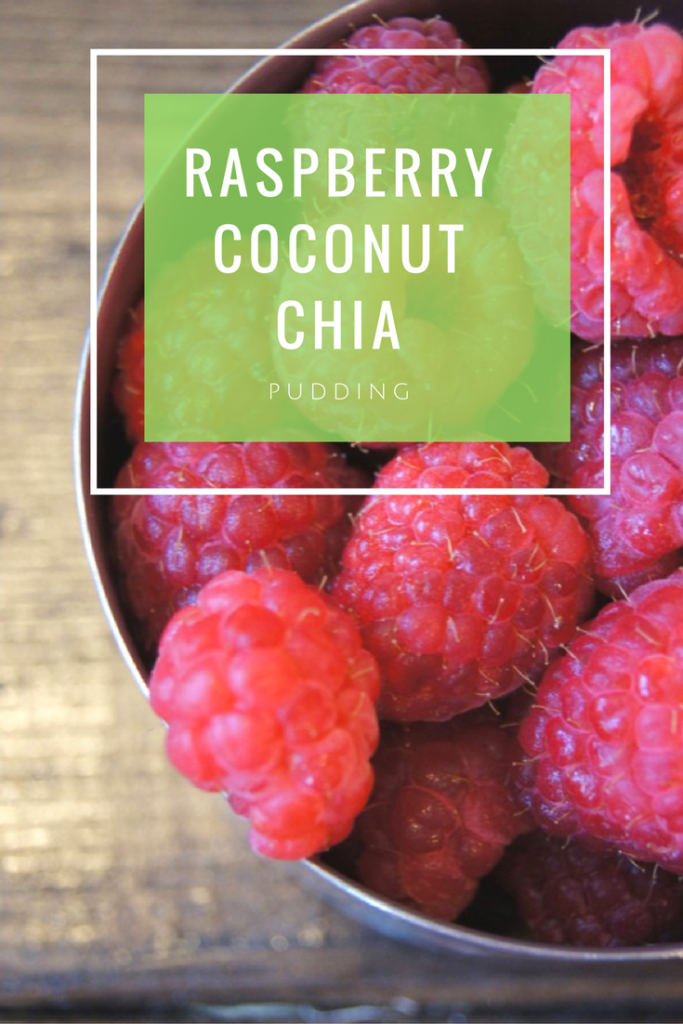 What's your favorite chia seed recipe?
What do you top your chia pudding with?
---