Hey guys! Happy Tuesday! I thought it would be fun to do a then and now post to take a little trip down memory lane, whaddya say? I did a similar post for Weddingbee a few years back!
Then: Dipping my little sister's toes in the ocean in Florida! She was so tiny back then!
Now: Brooke's in High School and this year she went to Homecoming! She's so beautiful and so grown up! Proud moment!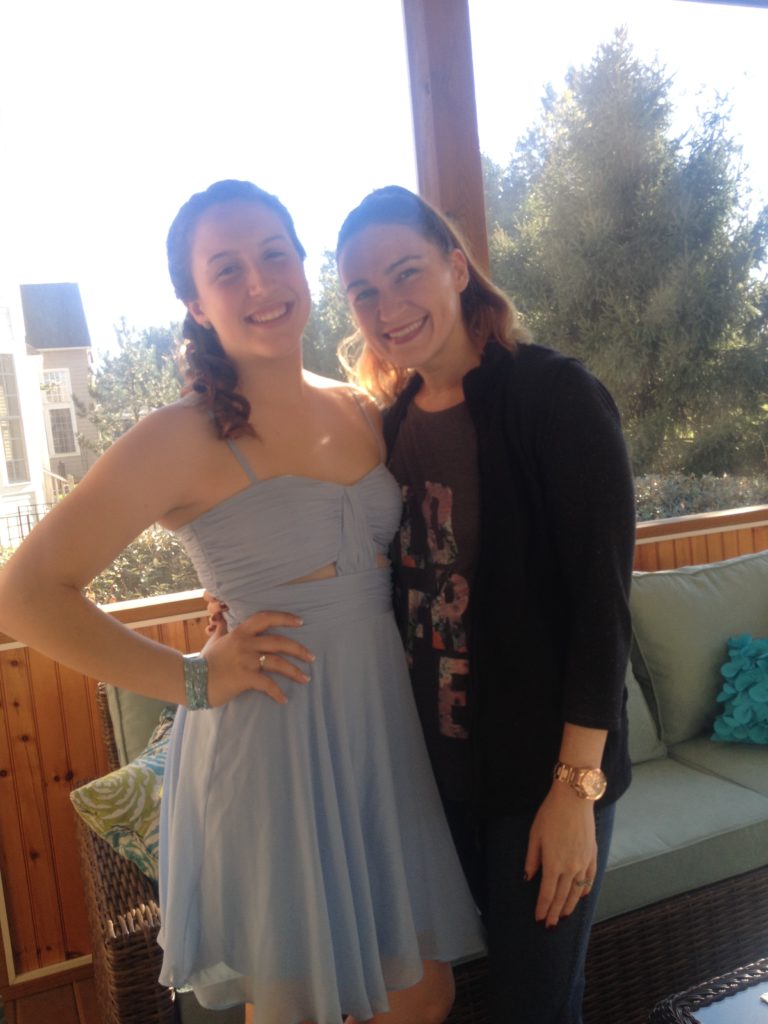 Then:Not that long ago I was addicted to Venti iced americanos with a pump of vanilla and splash of half-and-half!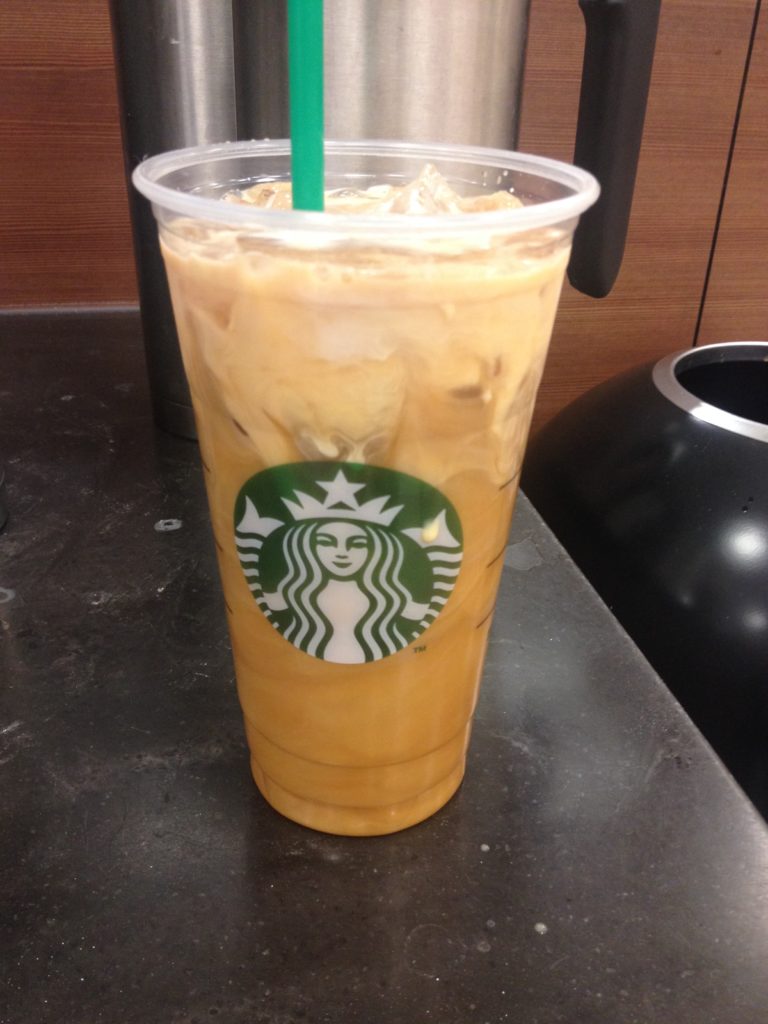 Now:I'm onto a much healthier option: the venti iced unsweetened ice tea! 🙂
Then: In 2011, I used to go running every weekend around the tidal basin in DC!
Now: I go to CrossFit every weekend and I don't miss running at all! I love my new workout routine. It's a lot of fun and I'm so that happy it's something I can share with Aaron as well.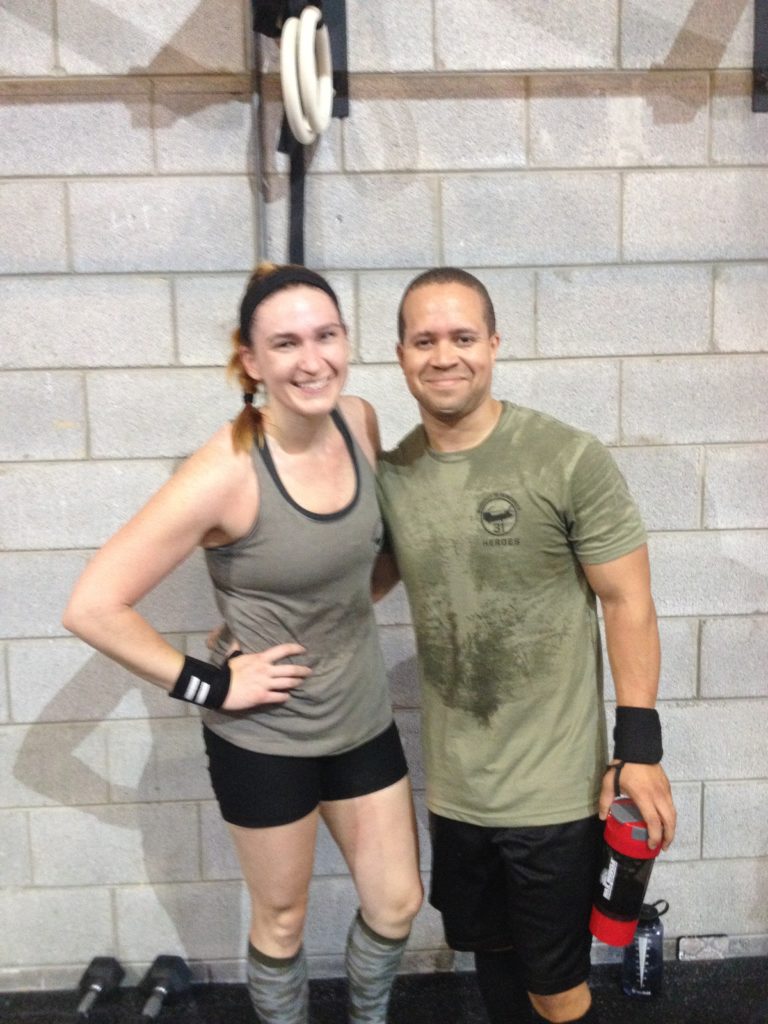 Then: Wearing braces – yikes! I remember the day I got them; it was awful, but I smiled and sent this pic to my mom and dad, brother and grandmother.
Now: I'm so much more confident in my smile – yay! The six months I wore braces went by really fast and it was definitely worth it!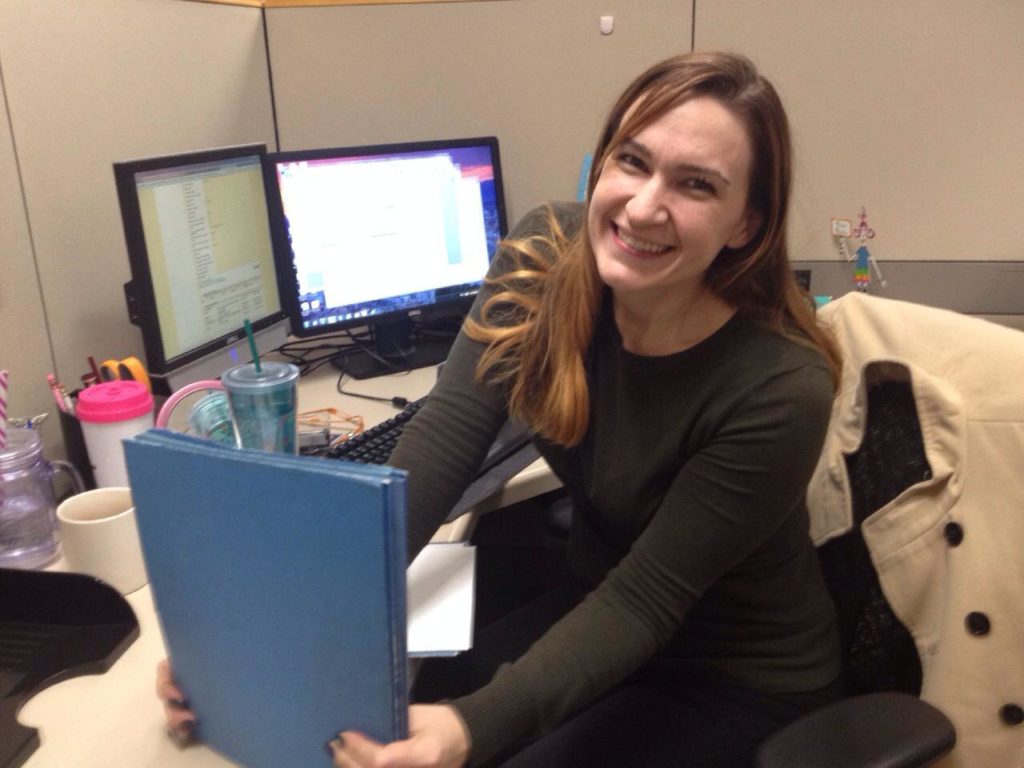 Then: This photo was taken over a year ago when I was making enormous salads for lunch everyday with Salad Club.
Now: Not much has changed! I'm still eating huge salads for lunch, styling them, and taking pics! My archive of these kinds of photos is ridiculous!
Then: This was back in 2002, I think. I was goofing around with my best friend, Ghadeer at my mom's house in Shenandoah.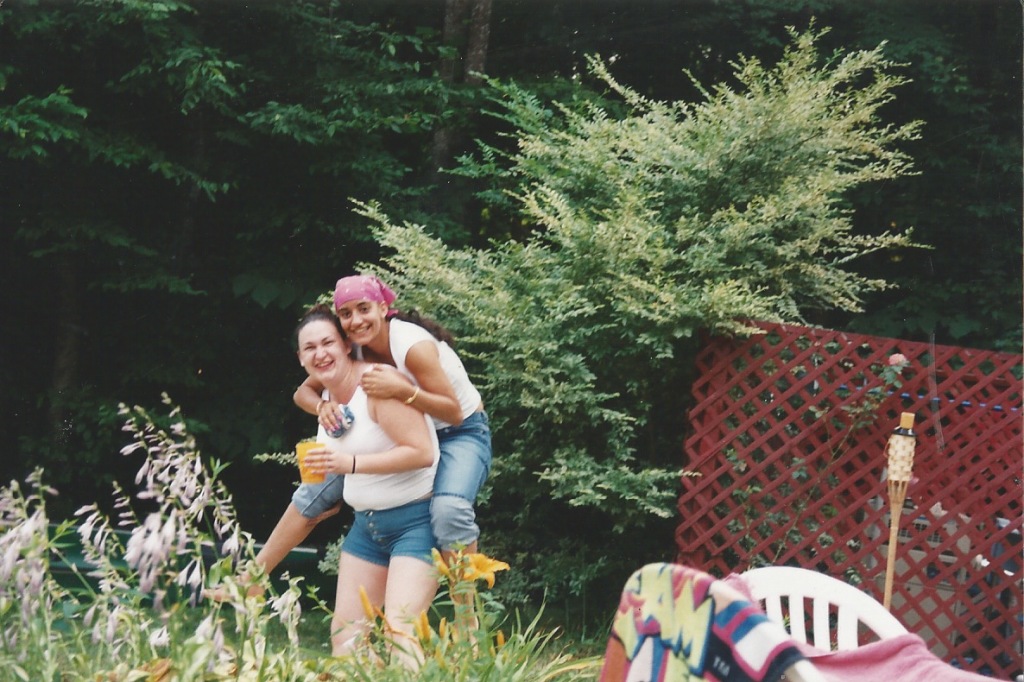 Now: Ghadeer and me are still BFFs, we hang out all the time, and still goof around quite a bit! 🙂
Then: A real throwback!! I was a huge Lady Vols fan as a kid. My dad and grandmother are die-hard Tennessee fans and obviously, Tennessee costumes were totally appropriate around Christmas!
Now: Not much has changed – I'm still a big Tennessee fan and rep the orange and white whenever I can!
Do you ever look back at old photos or think back to how things used to be?
What are some things that have changed for you? What's stayed the same?